I still remember that when I was studying, the lights in the classroom stayed in the era of fluorescent lights. The dim light and the full-screen notes made people sleep.
间距元素
Is this the reason why you didn't study hard in the past?
间距元素
Do not!
间距元素
What I want to say is that classroom lighting often affects learning, and the blackboard is a part of the classroom full of dry goods. The role of lighting is even more self-evident.
间距元素
In public places such as schools, in addition to the illumination requirements of classroom desks, classroom blackboard positions also have clear lighting standards.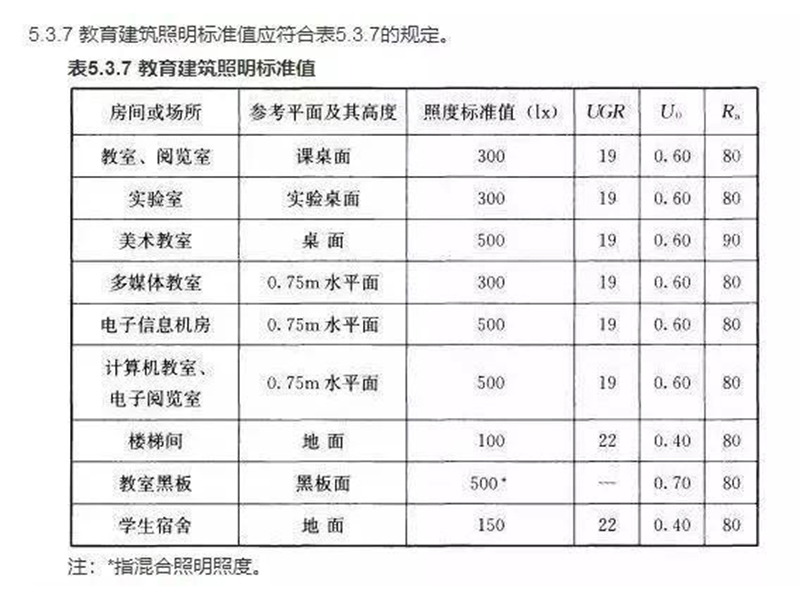 间距元素
In the "Architectural Lighting Design Standards" GB 50034-2004, it is mentioned that the illumination of the blackboard surface of the classroom blackboard needs to reach 500lx, and the color rendering index of Ra should reach 80.
间距元素
The standard value of the illuminance of the blackboard position needs to reach 500lx. If the lighting of the classroom environment alone is used, the blackboard surface may not meet the illuminance standard, so the general blackboard needs to be equipped with special lighting.
间距元素
Today, I introduced a linear wall-washing blackboard lamp, which is called a small blackboard lighting expert.
间距元素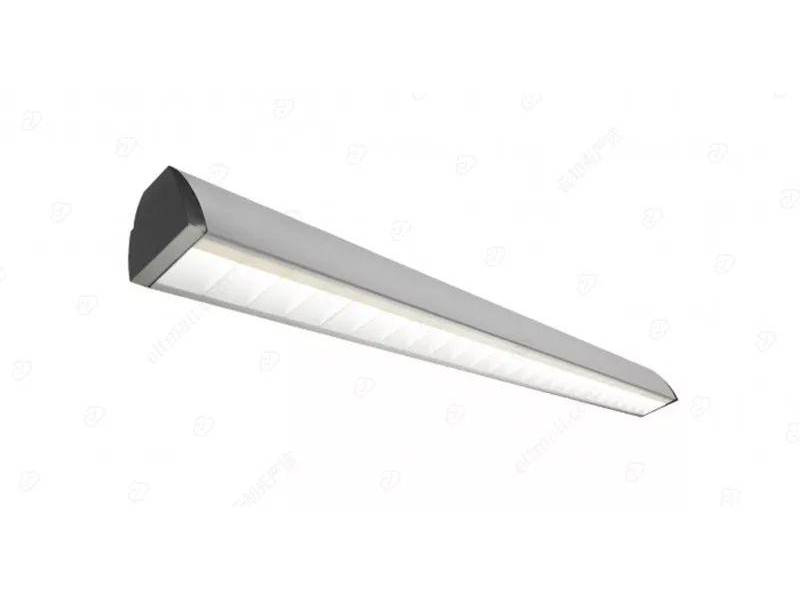 间距元素
Simple, atmospheric
间距元素
The pursuit of simplicity, modernity and linear style is the perfect interpretation.
间距元素
Silver-gray metal texture, smooth and simple lines, modern and simple space feels.
间距元素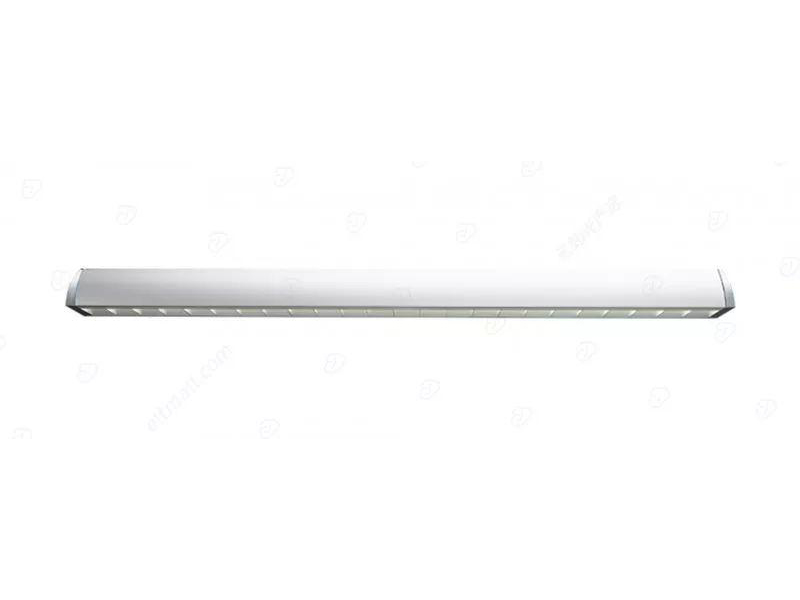 间距元素
Uniform light output, brightness uniformity up to 0.85
间距元素
As a small blackboard lighting expert, it is a polarized light distribution lens designed and developed independently for blackboard lighting, which makes the exiting light and the LED light source axis direction produce a deflection angle.
间距元素
Allows the entire blackboard to form a perfectly uniform brightness distribution with a brightness uniformity of 0.85.
间距元素
The performance of the blackboard light in space makes people feel comfortable:
间距元素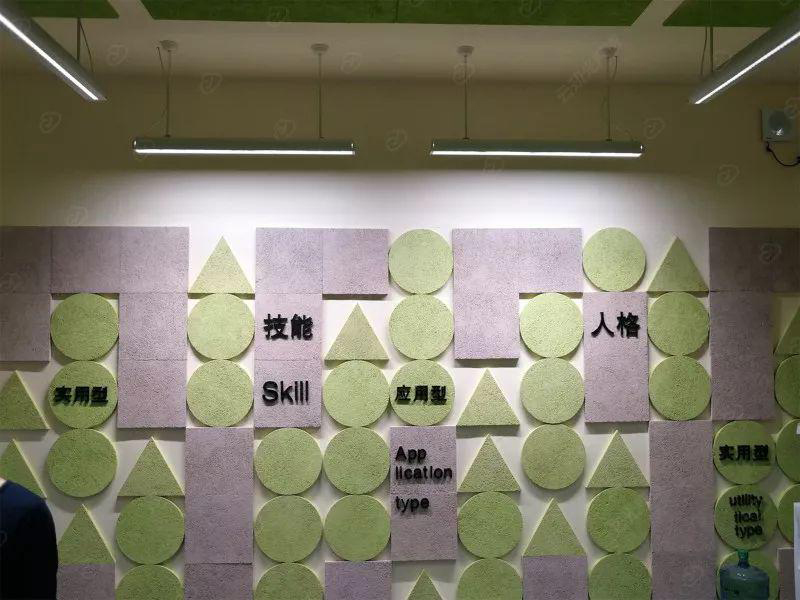 间距元素
Blackboard lamp wash wall application
间距元素
Really light color performance, uniform without dark areas:
间距元素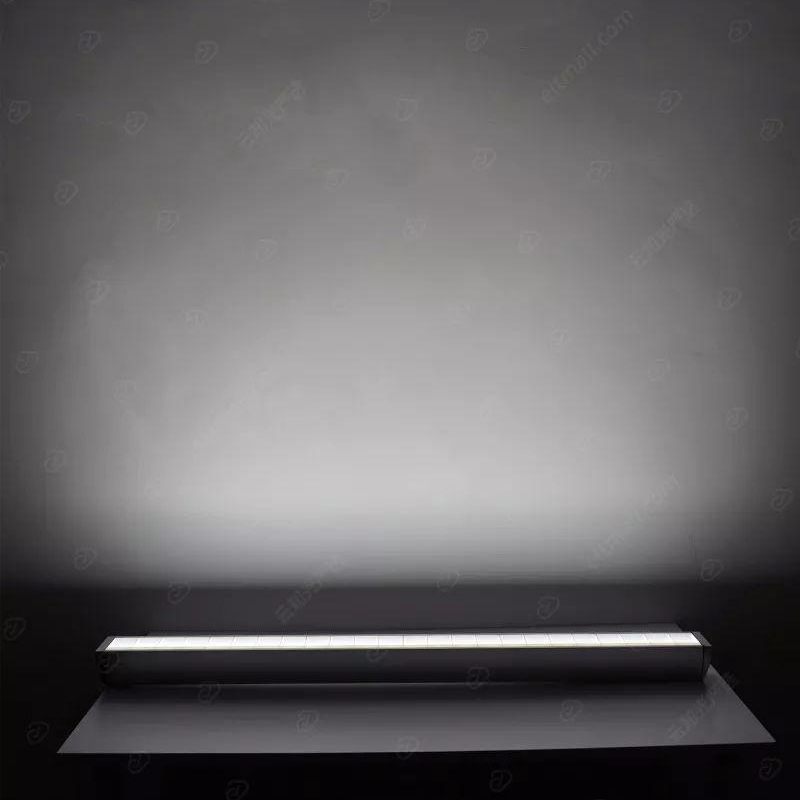 间距元素
Effect diagram of 300mm from the wall
间距元素
The DIALux simulation application of the blackboard light in the classroom, the lamp is 450mm away from the blackboard, the height of the ground is 2800mm, and the average illumination of the 3 lamps reaches 659lx. The effect is as follows:
间距元素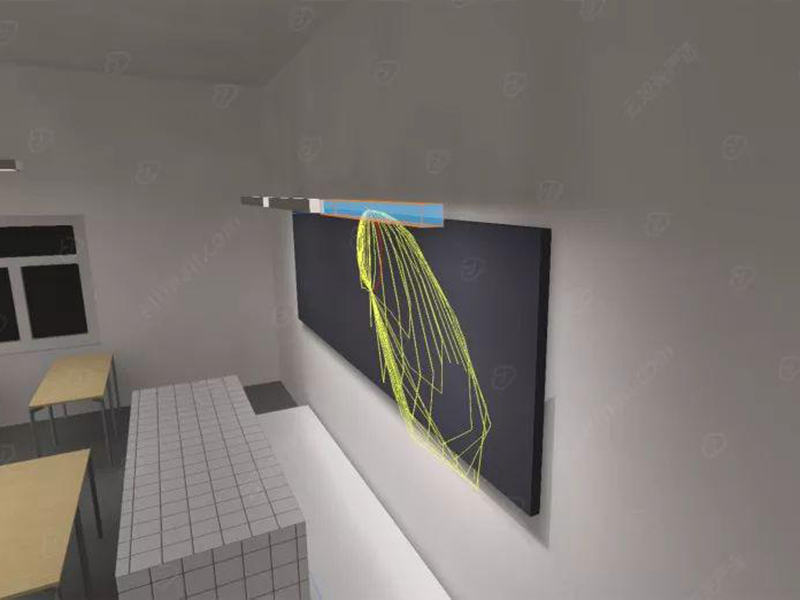 间距元素
Side view light distribution
间距元素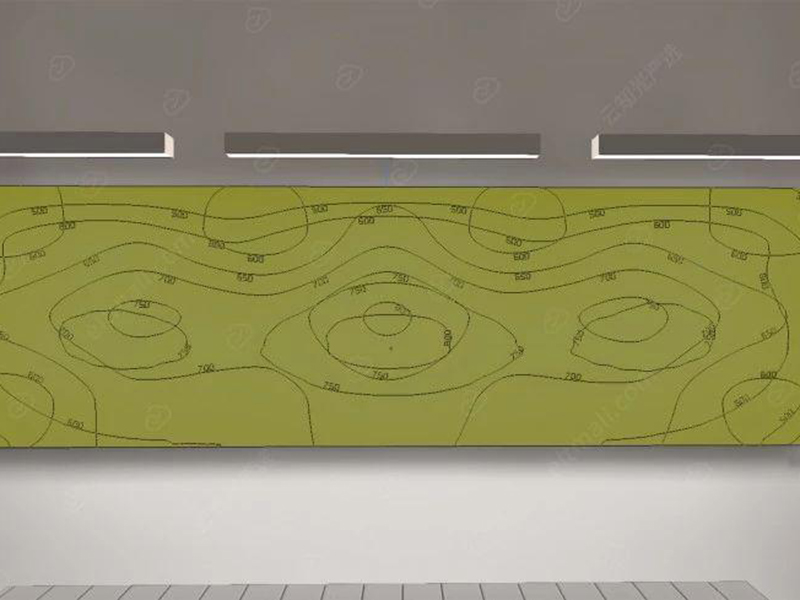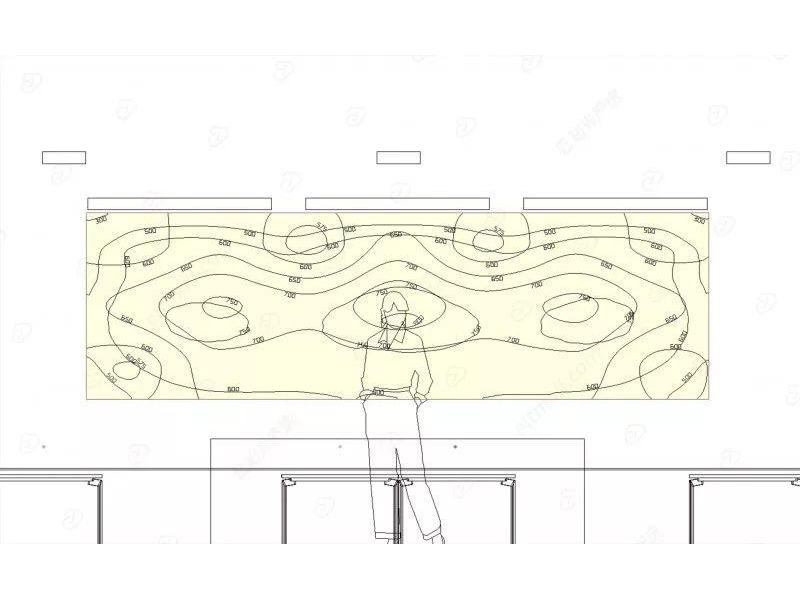 间距元素
Blackboard average illumination 659lx
间距元素
Excellent light, care for the eyes
间距元素
As a blackboard light, it uses a custom ultra-high-brightness patch LED light source, using an exempt level blue-free hazardous LED chip to ensure the purity and quality of the light color.
间距元素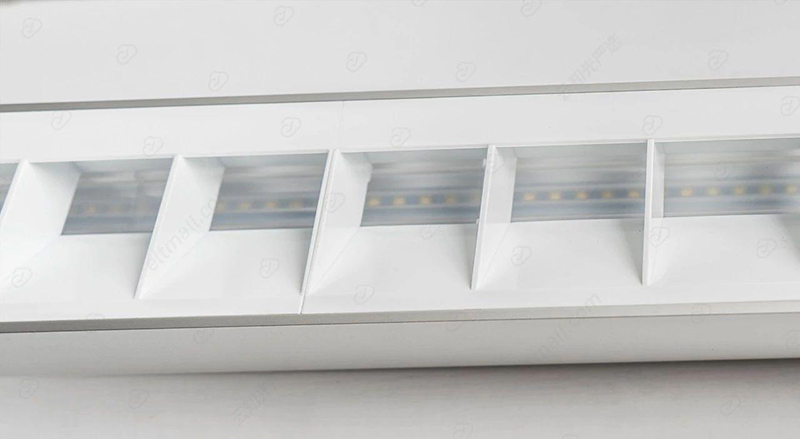 间距元素
Super bright brightness lamp beads
间距元素
In the light source data of the illuminated passport, the color rendering index CRI=94, R9=81, only 1% strobe.
间距元素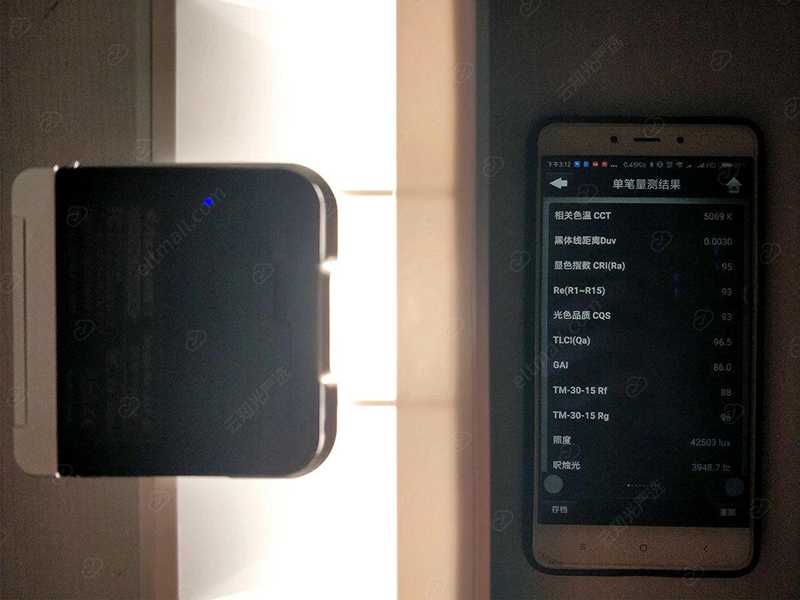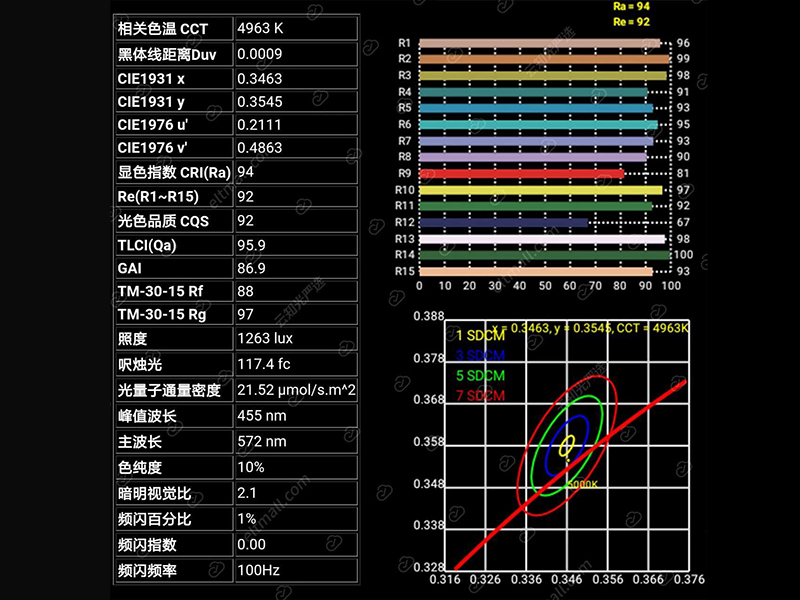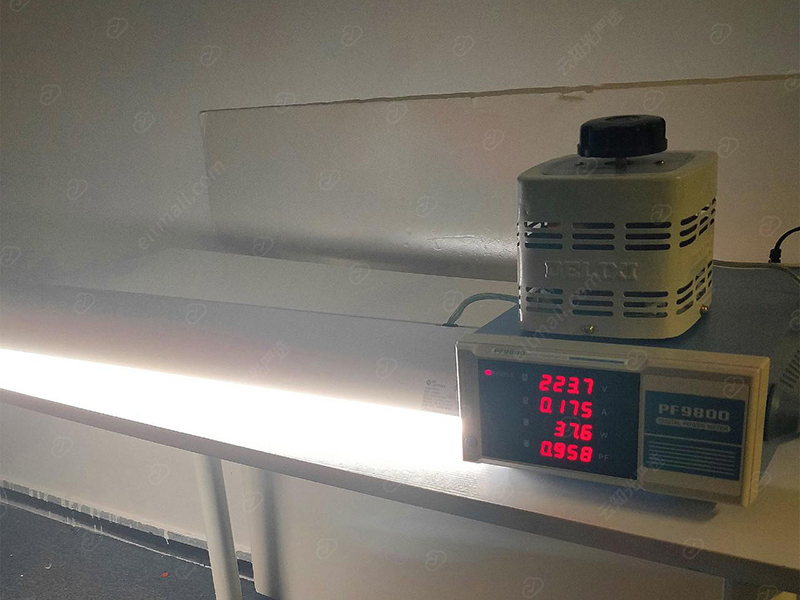 间距元素
CRI=94, high color rendering ensures color reproduction. In high PF high-performance power supply, the lamp has only 1% stroboscopic percentage. Almost no stroboscopic light can avoid headache and eye fatigue, leading to decreased vision and distraction. problem.
间距元素
Therefore, the appearance of this lamp, whether it is a little excuses for the little friends who went to sleep in class that year.