If you are looking for a perfect way to create an awesome shopping experience for your customers, then you should consider using unique lighting styles in your supermarket. Lighting your supermarket has a great effect as it creates a definitive shopping atmosphere that will attract potential customers and also help improve your bottom line in unimaginable ways.
A well-thought-out lighting strategy is capable of influencing customers to purchase products that they would have otherwise not considered before. The layout of your supermarket will influence your buyer's purchasing decisions. Besides good display, lighting should also be used to enhance your customer's shopping experience. In this article, we look at some expert tips on how to achieve proper lighting in your supermarket as well as the importance of buying LED lights for your supermarket lighting from a reputable LED lighting supplier.
How to Achieve Proper Supermarket Lighting
The first thought that probably comes to mind when thinking of effective ways to increase sales in your supermarket is improved marketing strategies. This may be a good way to increase your sales revenue but it is also important to look for long term ways of building sales growth. For instance, supermarket lighting is an effective way of enhancing your displays and influencing potential customers to purchase your products. LED lighting supplier can provide proper lighting to help showcasing your products in the supermarket by creating attractive strategic displays that will entice your customers. Proper lighting creates a great first impression in the minds of your potential customers and this can be the difference between your success or failure.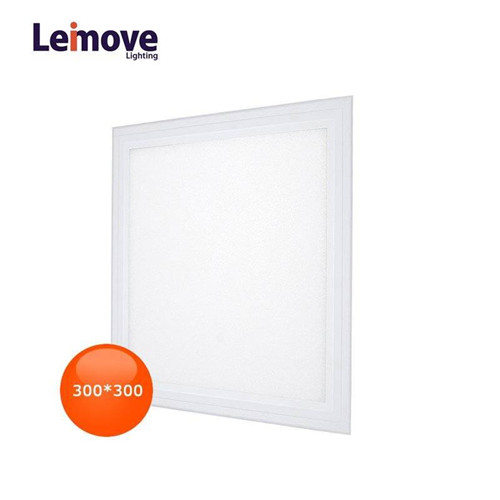 A good lighting strategy for your supermarket will help open up new and potential sales opportunities for your supermarket. LED lighting, for example, will help welcome your customers from a distance besides creating a perfect environment for shopping. It will also help to raise your brand awareness by highlighting your products on display. Modern LED lights offer more advanced benefits as some are available in bright and dark contrasts that will help create a more dynamic and interesting shopping experience. Jewelry stores often use LED lighting to emphasize their expensive jewelry's shine and value by enhancing their elegance and attractiveness. It is therefore important to buy high-quality lights from a certified LED lighting supplier in order to effectively highlight your products to avoid confusing buyers.
Cheaper lighting solutions tend to negatively affect the buyer's final buying decision hence you should avoid using them in your supermarket. When customers are looking for certain products only to find them looking dull, they may opt not to buy them which means that you will lose potential customers as well as customer loyalty.
Good supermarket lighting solutions offered by LED lighting supplier will basically help attract, invite and guide your potential buyers into your supermarket. It is also effective in drawing buyers' attention to a particular product on display which enables them to closely examine and determine whether to purchase the product or not. Another benefit of lighting your supermarket is that it creates a comfortable, relaxing and exciting atmosphere for both your customers and staff. It also has the ability to change buyer's behavior and mood as people often tend to turn their attention to brighter areas. Bright LED lights in your supermarket help communicate a lot about your store specifically the quality of the products you offer. Lighting your supermarket generally increases your chances of making a sale.
Why Choose LED Lighting For Your Supermarket
The use of LED bulbs is the most ideal lighting solution for your supermarket for many reasons. LED bulbs are affordable and readily available besides being highly energy efficient. LED bulbs do not generate wasted heat energy like incandescent bulbs which can cause significant damage to your light fixtures over a prolonged period of time. By using energy-efficient LED bulbs in your supermarket, you lower your overhead which helps grow your business. These bulbs are affordable alternative to fluorescent or incandescent bulbs and for this reason, they are increasingly becoming popular among both small and large supermarkets looking for ways to save money and increase their sales at the same time. Switching to LED lighting in your supermarket can even help you save more on electricity bills than compact fluorescent lights.

LED lights from a reputable LED lighting supplier are guaranteed to offer you durability and longevity that compares to none. LED bulbs are made to tolerate more than 50,000 hours of continuous use which is an efficient way to reduce your lighting costs. The best way to enhance productivity in your supermarket and improve customer experience is to switch to LED lighting today. Modern LED lights are efficient, affordable and designed to last long. Get in touch with us today for healthy eye-care lighting solutions for your supermarket that include modern LED lighting systems. We are a China-based LED lighting supplier with dealer shops in most major cities across China. We are passionate about offering all kinds of lighting solutions that will satisfy the needs of both our new and existing customers.