There is a common asking: "How to differentiate the strip-shaped lights such as soft light tape, hard light strip, wall washer lighting product, and light fixture? Where are they applied?"


Here are the differences among such lights and the suggestions on their applications.
1. Low voltage soft light tape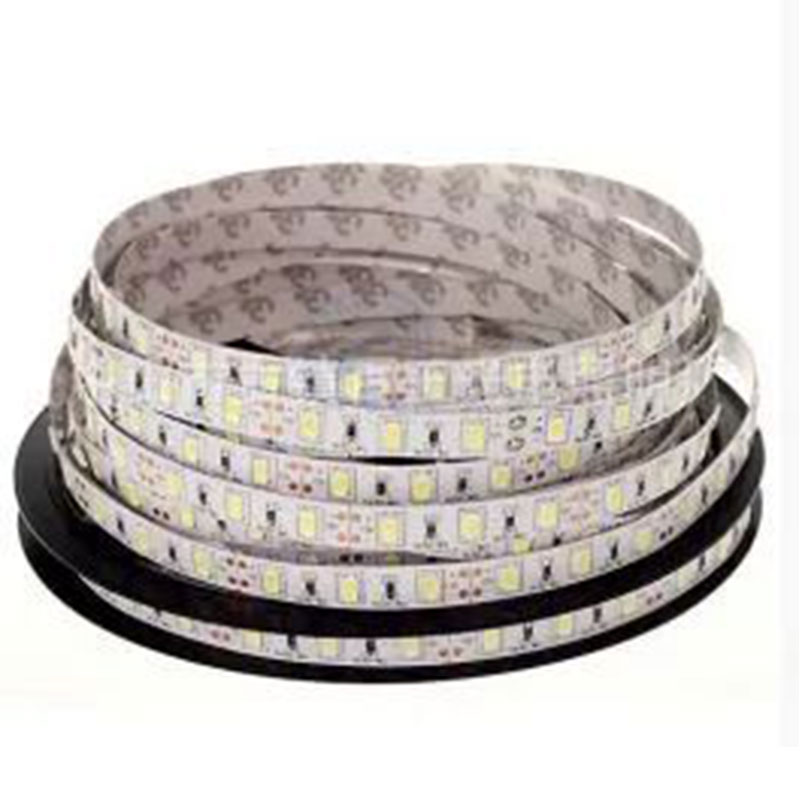 The above picture is one of the most common low-voltage light tapes, with 12 V and 24 V in use.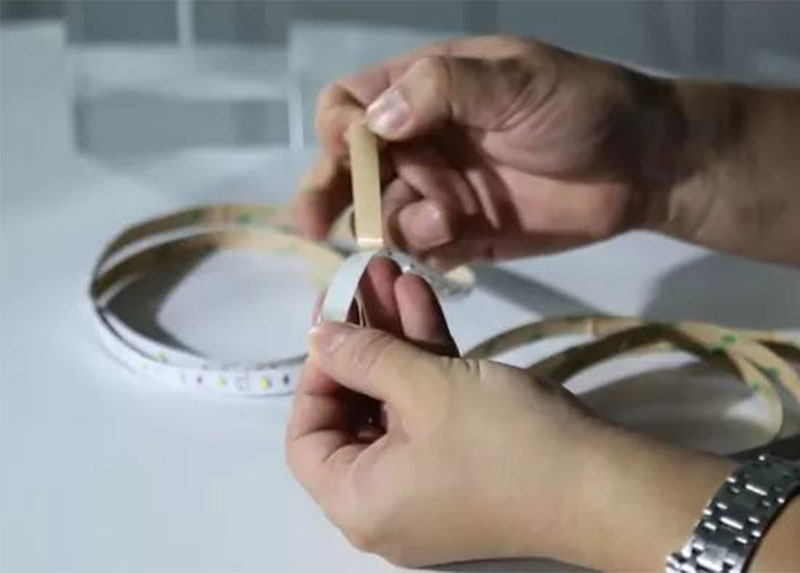 It is very convenient to use the low-voltage soft light tape: tear off the glue protection paper and paste it to any narrow places that are in need of a whole illumination such as bookcase, display cabinet, and wardrobe. The advantage is that the shape is changeable and can be turned and cambered.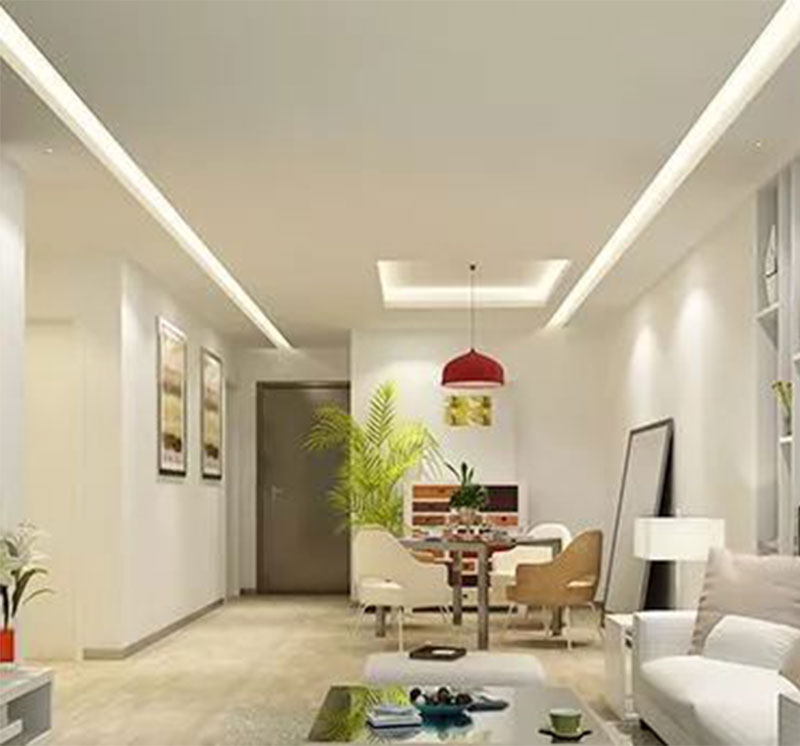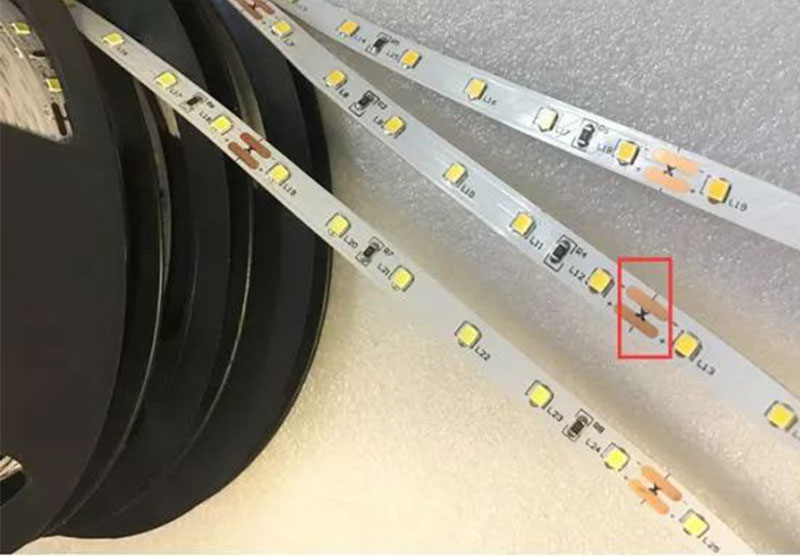 There is a signal of "scissors" on every small interval of the light tape. This means that place can be cut off. Then how often is a cut in general? This depends on the working voltage of the light tape. For example, it is advised to cut every 10 cm of the "Opple" 24 V light tape which has a cut signal every 6 light beads. Regarding that is 12 V, the cutting can be every 3 beads which is about 5 cm.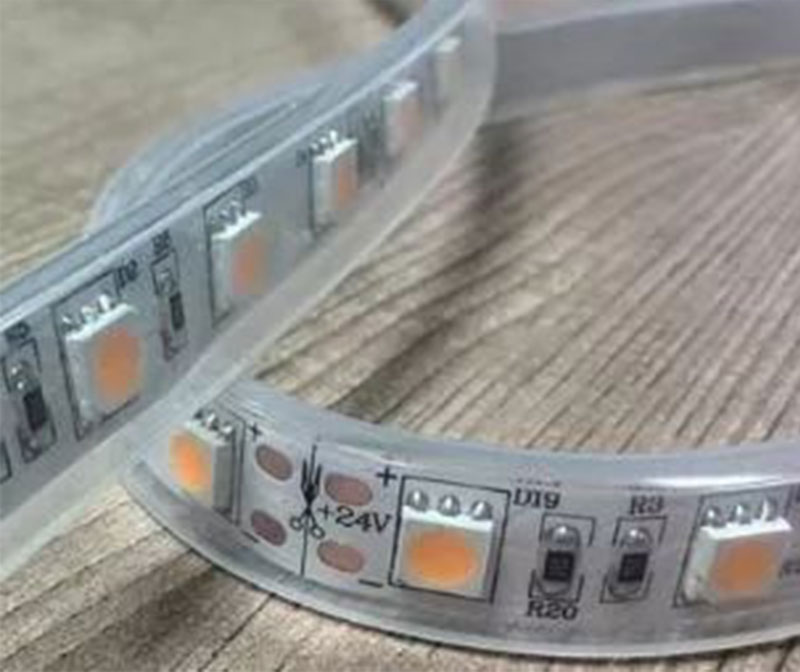 Light tapeprotected by a cover


It can be seen that some tapes are protected, while others are not. It is obvious that the protection is not designed to prevent electric shock (low voltage is relatively safe). Its use varies. For example, when it is easy to get dusty, a protection cover is recommended for easy cleaning.
The low-voltage light tape has relatively overcurrent capacity due to the thin substrate. Most of them are 5 m long. If a long light tape is needed at a certain occasion, then it is necessary to use many connections and transformers. Some can be 20 m long, and their substrate would be thickened to expand the overcurrent capacity.

2. High voltage light tape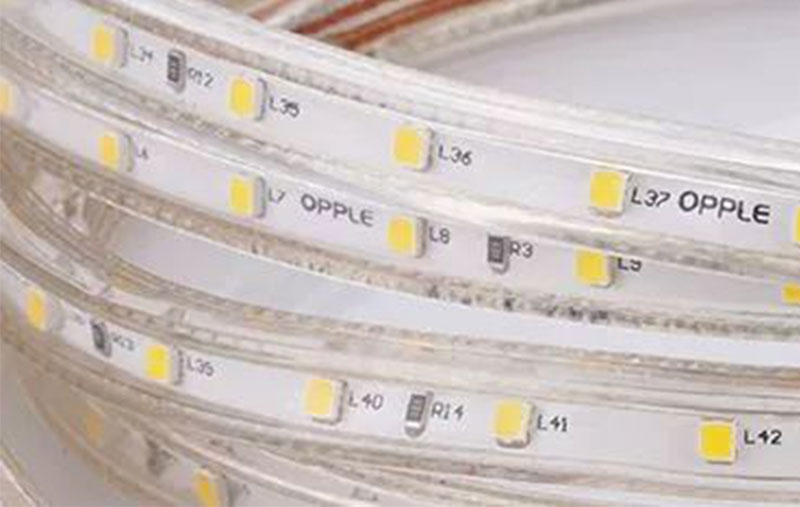 The high-voltage light tape is generally 1m a cut and even 2 m a cut. Remember not to cut it from the middle; otherwise, the whole light tape will not be on. Suppose we only need 2.5 m, then what to do? Cut 3 m out, then fold the extra half meter back, or wrap it with black tape to prevent light lease and avoid local over-lighting.

Where is the high-voltage light tape usually used?
First of all, due to the high voltage of the whole light tape (= 220 V), it will be dangerous to use in places that are very easy to get touched such as stairs and fence. It is recommended to use it in places that are too high for people to touch, such as the ceiling lamp slot. Attention: protection cover must be used on high-voltage light tape.
It can be applied in a relatively long distance: 100m is Ok and every 1m a cut. It is no problem to use one driver for one100 m long light tape.
Relatively speaking, the power of the high-voltage light tape will be relatively high. Some 1 m can be made to reach 1000 lm and even 1500 lm. However, it is notable that there are strobe flashes using high-voltage light tape. So, choose the appropriate driver!

3. RGB color light tape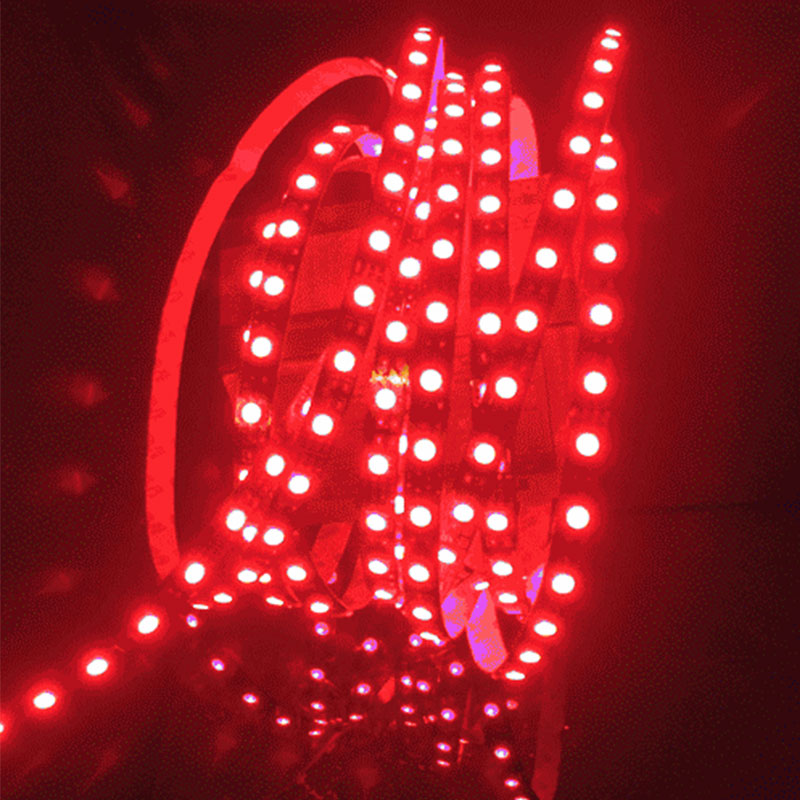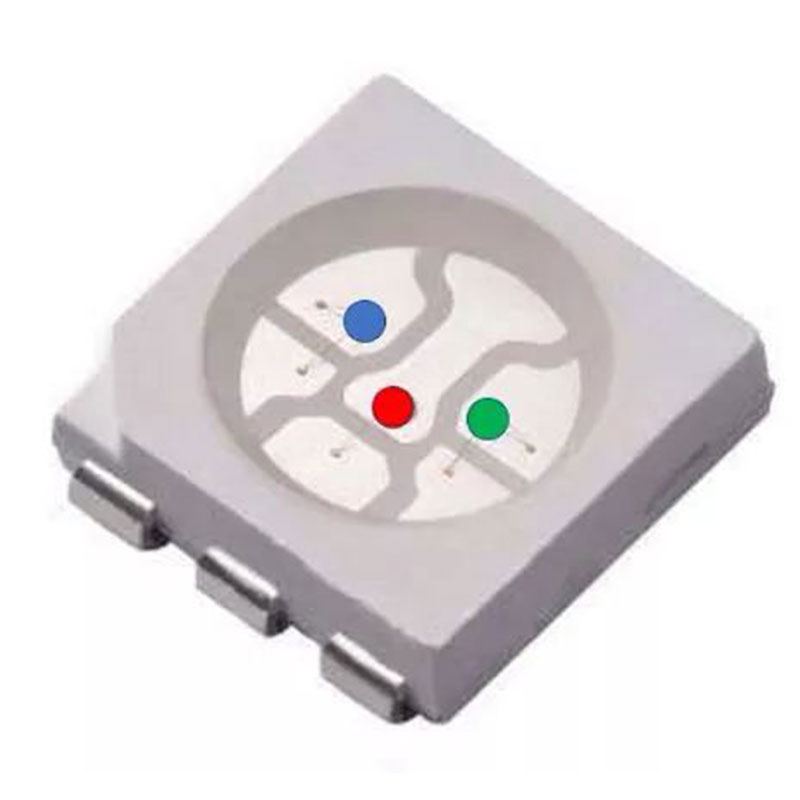 Each light bead has three chips, which enables each bead to have three colors. When they are powered, they can be mixed to show different colors.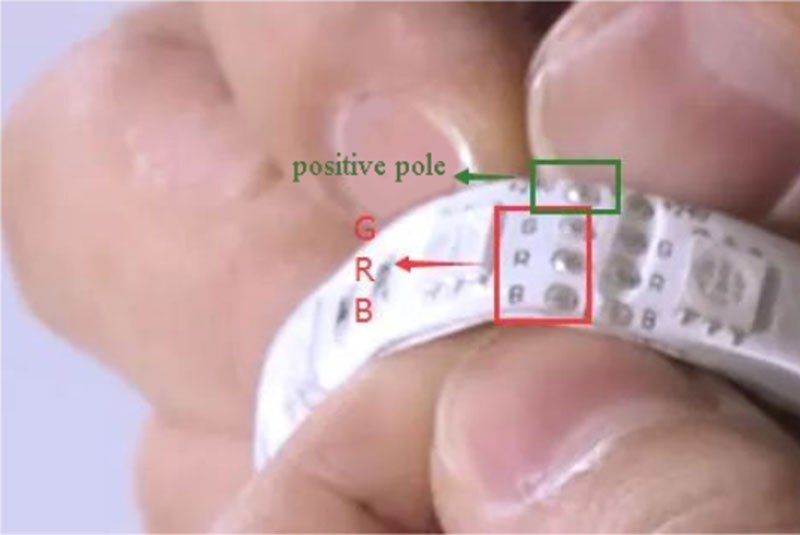 Four soldering joints are R, G, B and positive pole.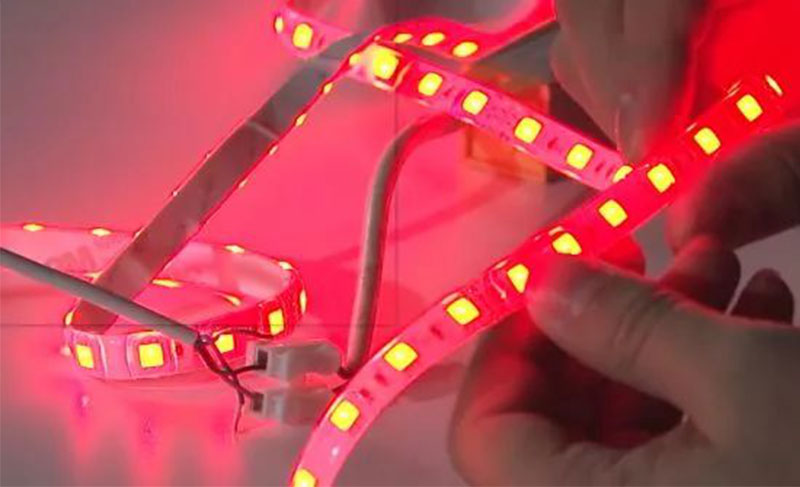 When "Positive" and "R" are connected, the light is red-colored.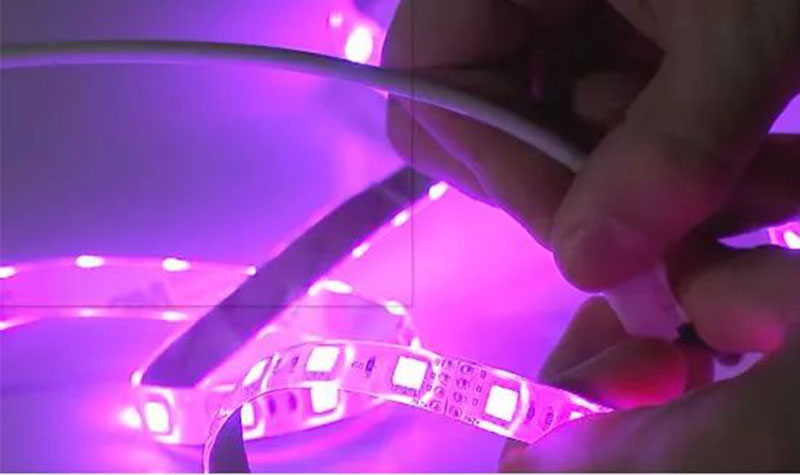 "Positive", "R", and "B" connected to have purple lighting.
In addition, the current and input control can be adjusted to get richer colors.
In a word, the advantage of the soft light tape is that it can be flexibly cut and bent at will, so as to get any shapes.

4. Hard light strip
The hard light strip in itself has no difference from the soft light tape.
Externally, when a soft light tape is covered by a hard aluminum plate, it becomes a hard light strip. This makes it more structured, with no bending.
With a milky acrylic, the lighting is even. This is different from the soft light tape where the beads can be seen. Often the hard light strip is used for line-shaped decorative lighting.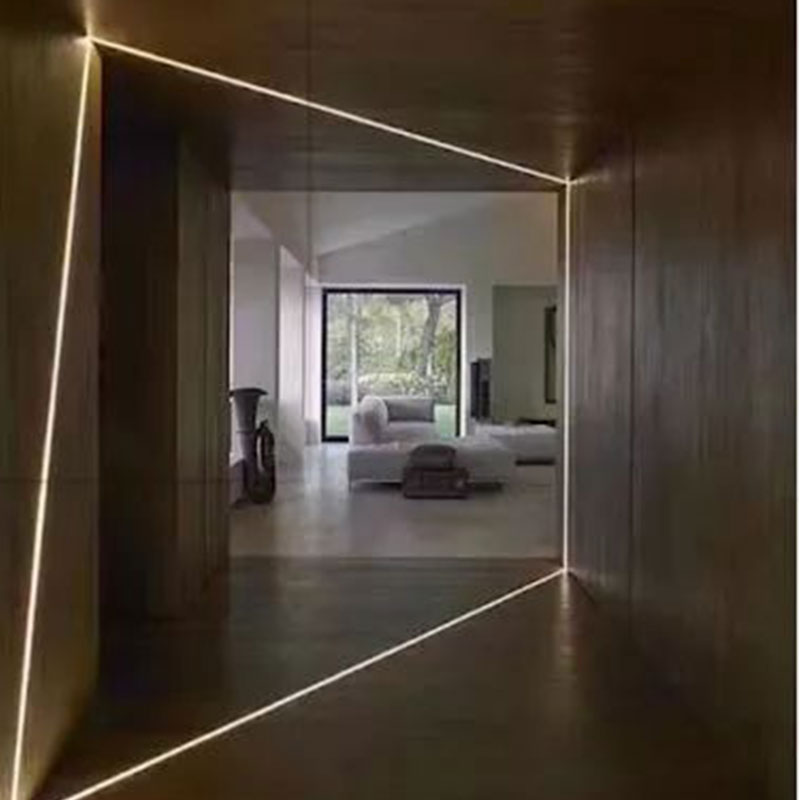 5. Wall washer lighting product
Sometimes, we also add a lens to the light strip so that the light can play the effect we want. This is why the hard light strip is often used to "wash" the wall. This is also the reason why it is called the wall washer light.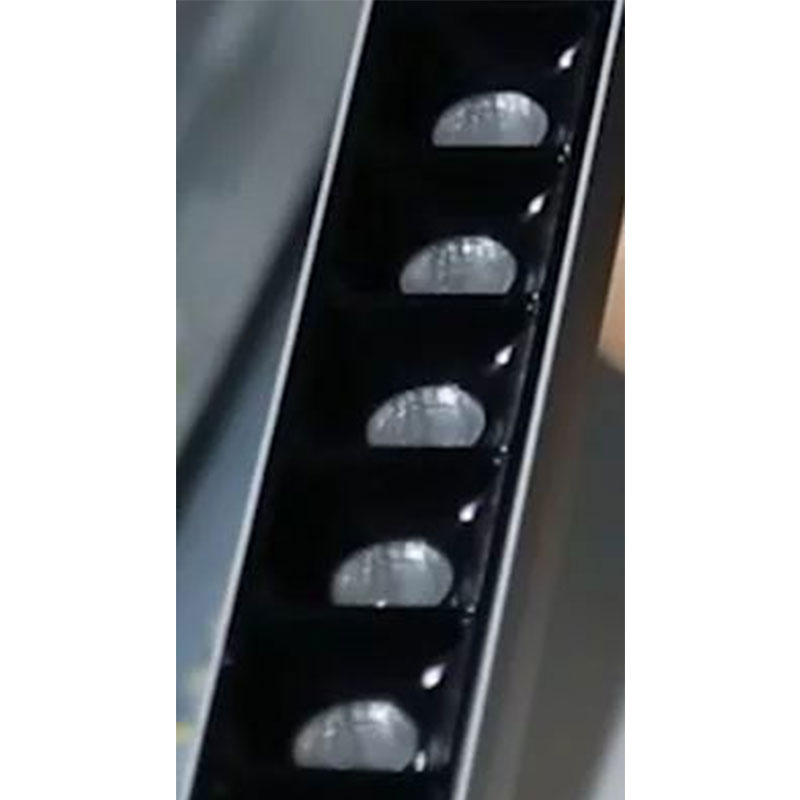 Lens is added to each light bead for better lighting distribution.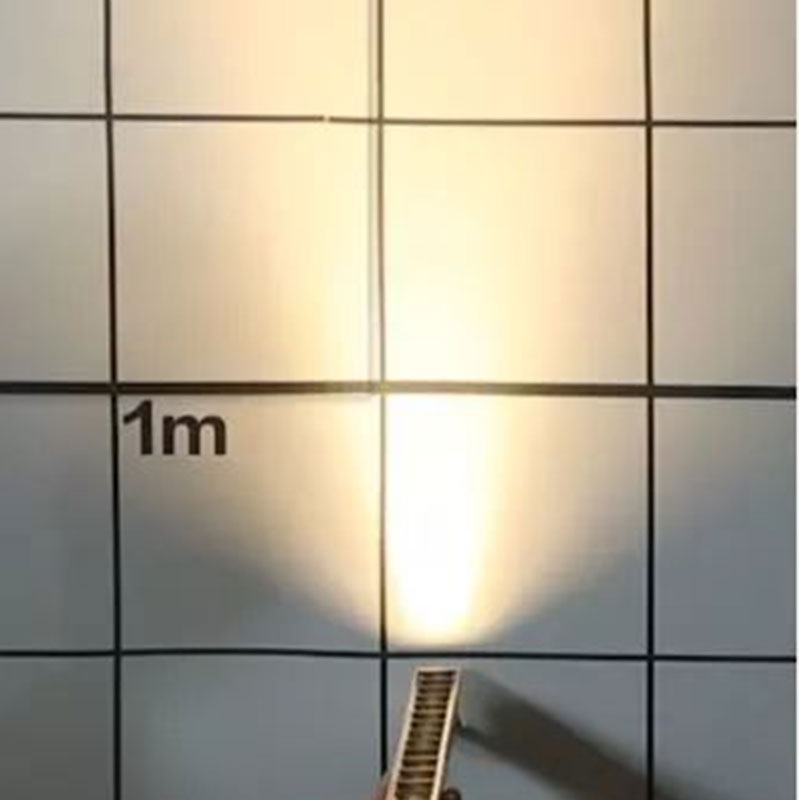 Narrow light distribution when it is vertical.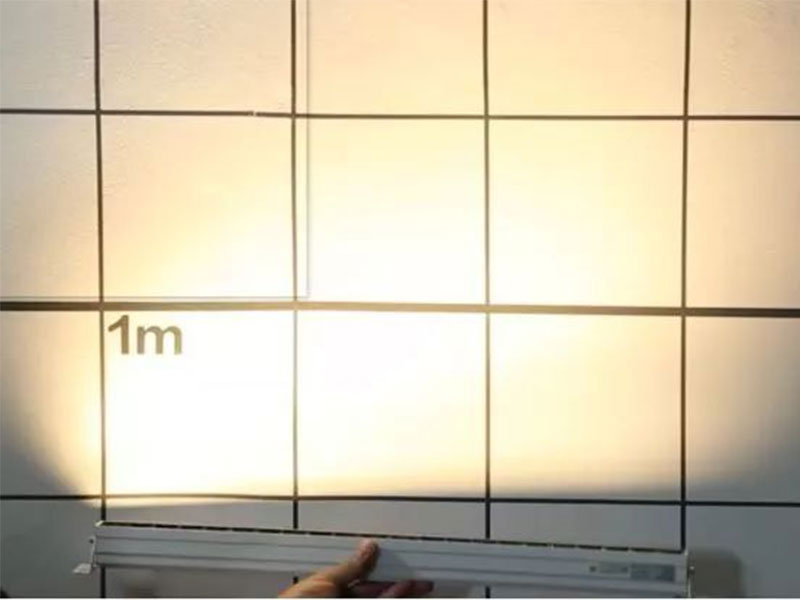 Wide light distribution when it is horizontal.

6. Light fixture
Of course, some may be more complicated and become a complete light fixture: e.g. the light fixture we often mention, which looks similar to the traditional fluorescent light fixture.


It is equipped with a wire head and a connecting head, which can be connected to be a long line. Of course, you need to consult the manufacturer that how long can it be connected. Some products will be transparent at both ends, so that there is no dark area when it is on.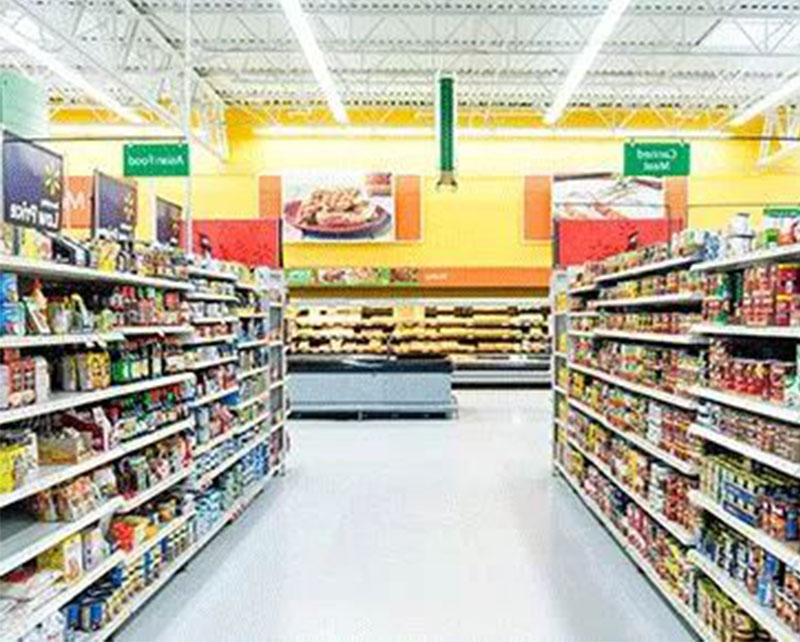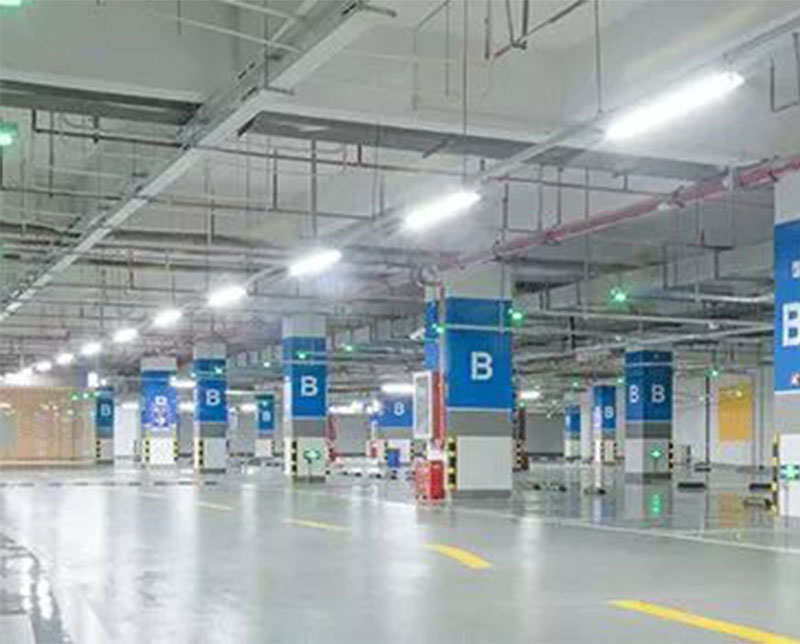 In terms of use, it can be used as an alternative to fluorescent light fixture, or it can be hung on the ceiling for simple lighting. The occasions include garages and warehouses where the lighting requirements are not high.
Finally, a principle should be emphasized here. That is, select products to needs, and select products to the features of the place. For example, whether a protection cover is needed depends on whether there is dust; during this, its disadvantage that a little light may be lost should be considered also. So be well informed of the product, the target application, and the demand,and choose the right product.
* The Chinese version comesfrom "Worker Xu's 365 Questions".