Led lighting is being promoted in the global scope to the family, enterprise and so on! These years, the use of LED technology has demonstrated the advantages of LEDs in many ways. All of them are enjoyable when you switch to LEDs.
Changing to LEDs has proven to be environmentally friendly and wallet-friendly. They look good wherever you decide to fix them. In case you haven't already, we will show you how simple switching could be.

Led Bulb
At Leimove Lighting, we've got a massive selection of LED bulbs! Most of these bulbs can be retrofittable directly. This means you don't need to hire an electrician to replace the wires, just take out the old halogen or incandescent one and substitute it with a new LED bulb.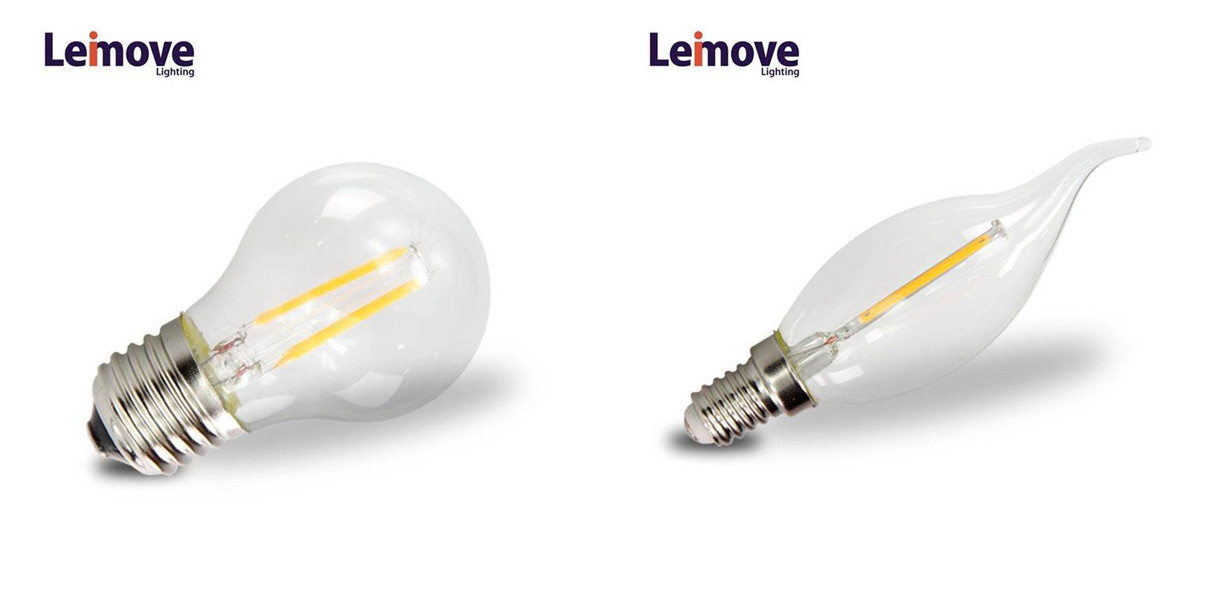 Our most attractive light bulbs are model E27 and B22. They are suitable for residential use and come in an assortment of styles, color temperatures, and functions.
That is right. Nearly all of our light bulbs could be tailored to match your particular room requirements. Gone would be the times that LED lighting has been always cold whitened, they come in considerably warmer colors.
Admittedly, some of our incandescent bulbs, for example, have an Ultra Warm White temperature of 2700K that imitates the hue of conventional lighting. This is great for a room surrounding a relaxing space, such as the bedroom or living area.
At the opposite end of the spectrum, we have cold white at 6000/6500k, which looks great in a kitchen and bathroom that needs to be bright and transparent. In the middle is the 4000K daylight temperature, which imitates natural light and is perfect for any part of the home.
Not to mention, LED bulbs are dimmable now. If you want to keep dimming but benefit from all the outstanding LED advantages, this will make switching super easy. For your information, if you choose a dimmable LED, you may have to substitute a dimmer switch.
Dimmer Switch
Before long, the LED bulb could not be dimmed, but today thanks to huge progress in LED technology, we have all kinds of dimmable light bulbs with numerous incredible finishes.
If you have ever shopped any dimmable halogen or incandescent bulb with refillable LEDs, you've probably noticed that your old dimmer doesn't work properly or doesn't work in any way!
But do not abandon the LED, the bulb is good! You can just buy a compatible dimmer switch. That's due to the traditional dimmer, known as the Leading Edge Dimmer, is now outdated and unable to keep up with LED lighting technology. Because of this, it does not effectively dim the LED bulb.
So to dim the LED lights, you'll need an LED-friendly rear-edge dimmer. This dimmer can effectively reduce the 240V main power supply to 12V or 24V load, making it ideal for dimming LED lights or bulbs.
Although this is a pretty simple process, we always insist that if you are not confident enough to try it yourself, asks an electrician to take a look.
Why Change to LED?
Although changing is very simple, you might wonder why you should change it? Well, there are many compelling reasons we'd like to share with you!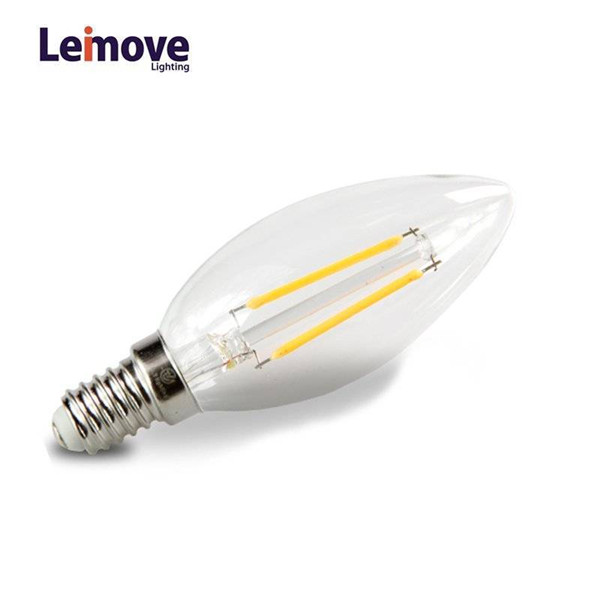 Excellent Eco-Friendly
First of all, LED lighting is better for the environment because of its excellent energy-saving function. For example, a typical halogen bulb might consume 42 Watts of energy. But a 10W LED bulb uses only a quarter of that energy to reach the exact brightness!
With just one bulb, you can save a lot of energy, so if you replace all the bulbs in your home with LEDs, you can imagine how much money you'll save! And these replacements are also good for the environment.
Replacing everyone these bulbs is guaranteed to greatly decrease your energy bill, which isn't just great for the environment but for the pocket.
Amazing Money-Saving
Yes, another huge benefit of LEDs is that they save money! They are initially more expensive than conventional bulbs, but they will eventually outlast them in terms of life, durability and energy efficiency.
Led Bulbs are able to last anywhere from 15,000 to 50,000 hours before you begin to notice their dimming. If the life expectancy of a light bulb does not exceed 15,000 hours, and we use it for 8 hours a day, it will only take more than 5 years to replace the Bulb!
Eventually, when you buy them, you'll spend more money, but they'll reward you with years of excellent lighting, as well as saving you time replacing them and electricity bills.
Safe Lighting
Another reason to switch is that LED lighting is more secure! First of all, they're not made of fragile glass.
And if you've ever had the unfortunate experience of burning an incandescent light bulb, you will know how unpleasant experience it is.
Make sure children's curious fingers are safe and kept away from these scorching (and extremely inefficient) light bulbs. Incandescent bulbs get very hot because they are inefficient.
Outstandingly Efficient
An incandescent bulb generates 80% heat and barely 20% light! This seems absurd to a light bulb. But LEDs can reverse this and offer 80% light and 20% heat, meaning they never overheat so much that you or your inquisitive child can't touch them.
This efficiency not only makes them safer but also ensures that the bulbs last longer. The hard plastic is added to make it more durable than traditional fragile glass incandescent bulbs. So you can count on LED bulbs for years to come.
Are you currently an LED convert?
If we can convince you that switching to LEDs is not only easy but has many advantages, why not take a look at all of our products now?
We've got all kinds of LED solutions! There is always something for you from the bulb on all bases to the strip lighting.
We also have a wide variety of outdoor lighting including bollard lights, spike lights, sconces, and floodlights. With our excellent lighting features, you can transform your space from top to bottom.